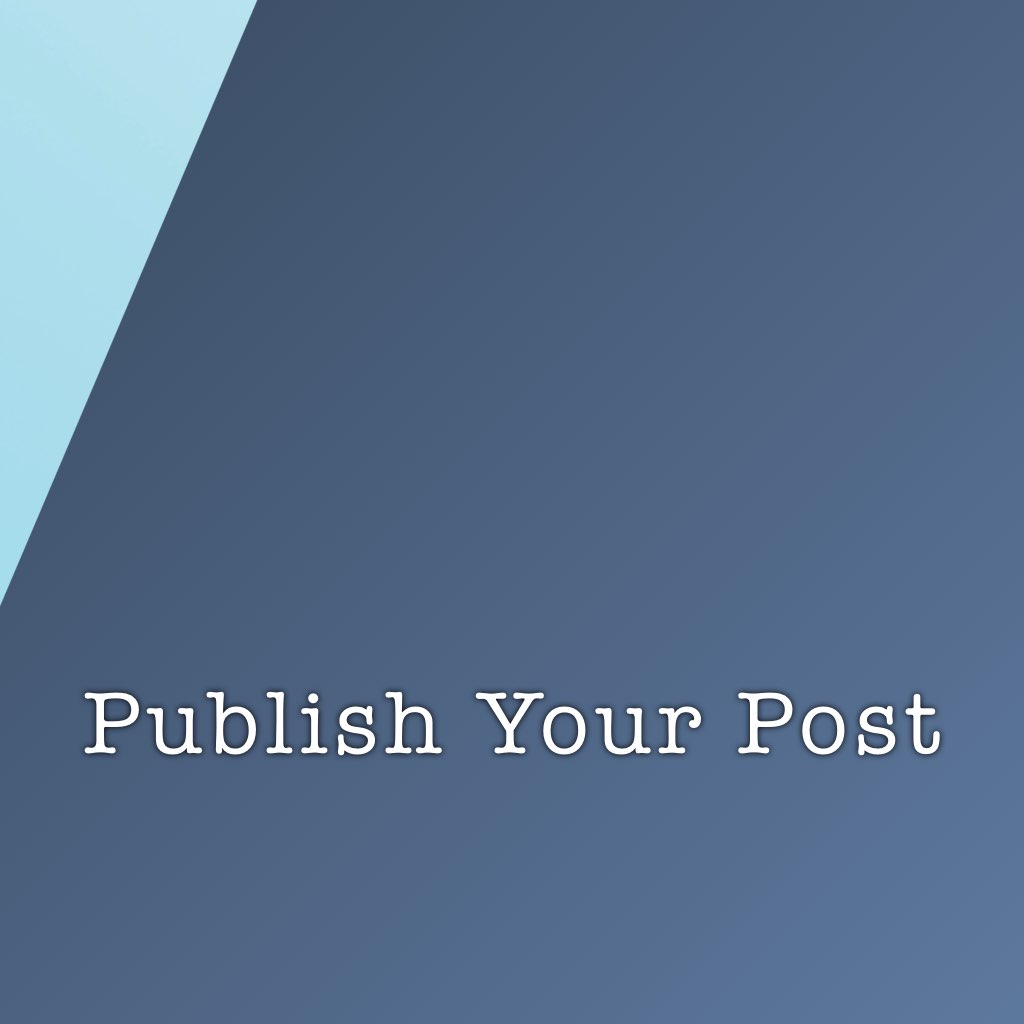 Publish Your Post
I will publish any AI related post of your choice and promote it on several social accounts of ours. Read below for details, please ...
sale
Special Offer: Buy the posting of 10 articles and get 10% off (1 free article).
This service allows you to help shape the content and future of this website.
I will publish any AI-related post of your choice and creation.

I will create a suitable high quality hero image for the post (your suggestions are welcome).

I will make sure the post matches the style of other posts on this website.

Your article will be prominently featured on the site wherever appropriate.

I will update the website to include links to your article from other suitable articles we posted in the past.

I will promote your post in the same way I promote all other posts.
(Facebook, Twitter, LinkedIn, Google+, Instagram, eMail, etc. - see below for more details).
BONUS! For every post you submit and publish I will also create another related article somewhere suitable on the site and link to your article to generate even more traffic to your content.
Prerequisites & Conditions
The content must be original and not have been posted on this website yet.

Also, the post must be Artificial Intelligence related.

The post can only link to 1 external target website (exceptions are possible).

No illegal, immoral or otherwise inappropriate content will be accepted.

If your article does not match these criteria you will be refunded minus a £10 processing fee.
This service's price is based on the effort I will put into making your post look great and the promotional efforts I will undertake to make sure as many people as possible see it.
You will be asked for your name and email address so I can get in touch with you to get the post content and details from you.
Our Social Media Promotion of Your Content
These are our social media accounts/locations that will get weekly shares of your post (where our automation allows it) for the next 6 months:
Examples of Past Post Collaborations
Here are a few example posts I worked with other companies and people on:
Why Publish Here?
Our website/blog is very popular on Google with steady growth and an average position of 1.8 for the search term "artificial intelligence blog" and 2.3 for "ai blog" (according to Google Search Console for the month of November 2018) generating high volumes of high quality traffic from a very AI-focused audience. Below is the Google search impression and click growth over the past 16 months (as of 1st of December 2018 - reported by Google Search Console):